Total protection for the recruitment industry
Welcome to Agency Insure, established in 2006 to provide insurance policies specific to the recruitment and employment industry. Our insurance policies are are specifically worded to cover the risks recruitment agencies, umbrellas and employment agencies face every day.
Whether you are an independent recruiter looking for business insurance, a small independent employment agency or a proud multi-national recruitment consultancy, you can depend on our rock solid insurance policies to provide you with full protection for today's business world.
The quickest and easiest way to protect yourself
* Comprehensive cover from only £180 p.a.
* Instant cover – certificates emailed to you in minutes
* Buy full insurance cover or a single policy – YOU choose
* Fast claims handling
* Direct access to real brokers for advice.
On our website you can arrange all the cover you need at highly competitive rates in a matter of minutes. CLICK HERE to see how much money we can save you.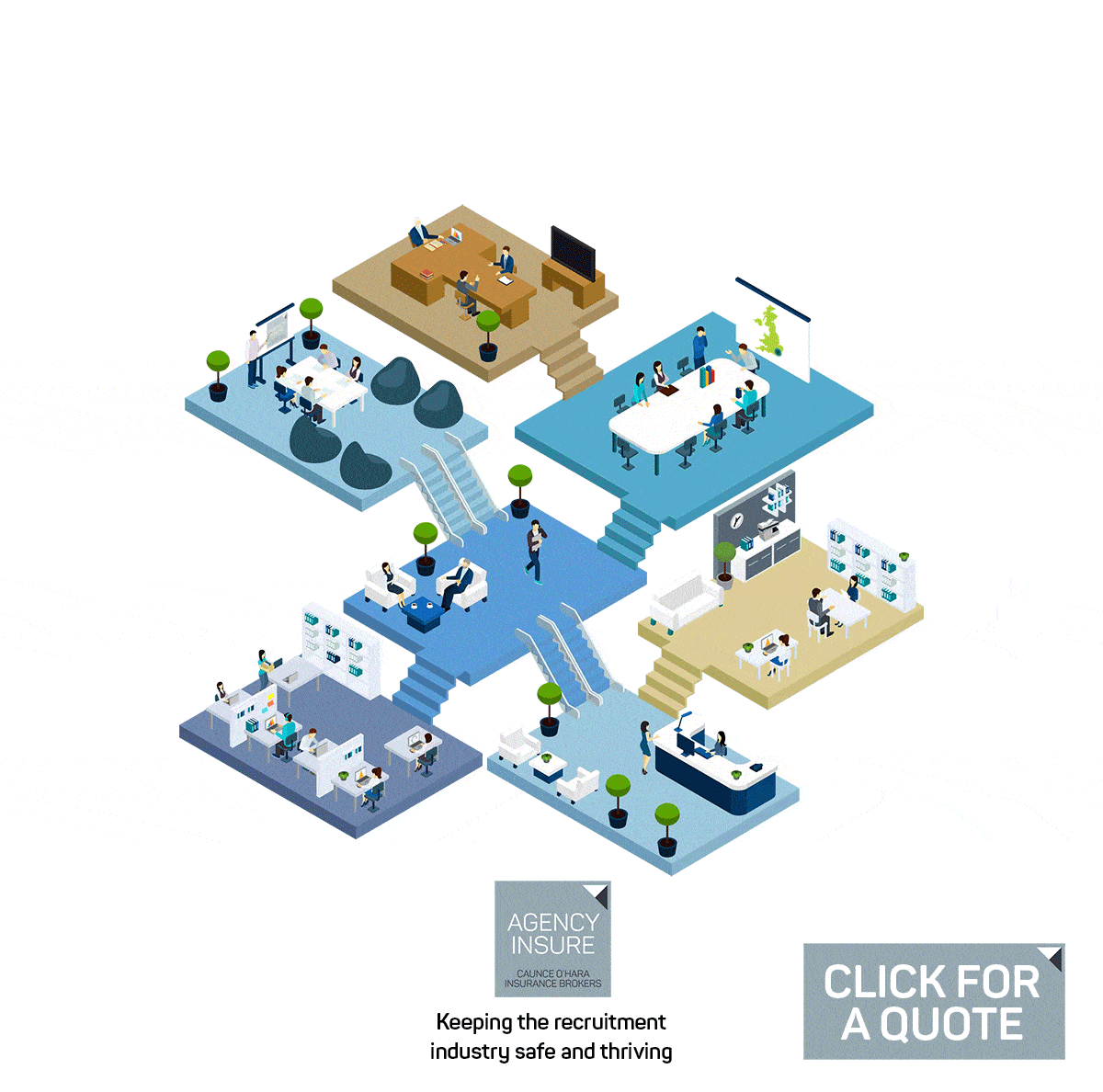 "We have worked with Caunce O'Hara for over 5 years and the service we have received has been fantastic. They are always there to help and answer any questions at the drop of a hat. We wouldn't choose to work with anyone else!"
Lucy Smith, Sales and Marketing Director, Contractor Umbrella Ltd